10 Stunning Ready-to-Use Logo Design
Your logo is the face of your company. It's often the first thing that people will notice when they engage with your brand. Furthermore, it will be the last thing they'd remember long after they've done business with you. A logo is often the first point of contact between your business and potential customers. It's the face of your brand, the visual representation of your values, and a symbol that should evoke trust and recognition.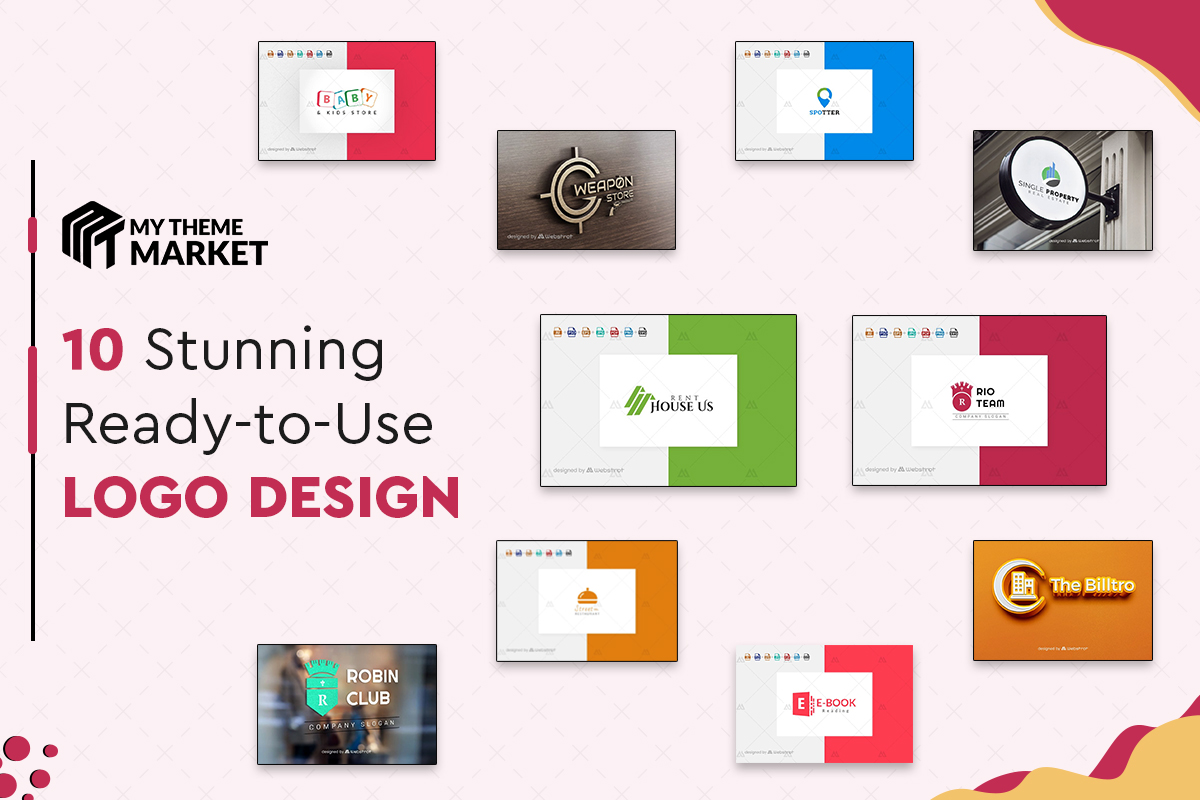 Crafting a compelling logo can be a challenging and time-consuming task. Fortunately, there's a solution for those seeking a quick and stunning logo: ready-to-use logo designs.
In this blog post, we'll explore the world of ready-to-use logo design, how they can elevate your brand instantly.
Conclusion
Ready-to-use logo designs offer a quick and effective way to establish a strong brand identity. They provide a cost-effective solution for businesses of all sizes, allowing them to access professional-quality logos without the time and expense of custom design. By choosing the right ready-to-use logo that aligns with your brand, you can elevate your business's image and make a lasting impression on your audience.