Top 10 Best WordPress Themes In 2023
A WordPress theme is a fundamental component of a WordPress website, come in various styles and designs, catering to a wide range of website purposes, from blogs and e-commerce stores to portfolios and business websites and serving as the design and layout template that determines the website's appearance and functionality. Themes provide a cohesive and visually appealing framework for your site's content and can be customized to reflect your brand, style, and specific needs.
WordPress themes play a crucial role in shaping the user's first impression and overall experience, making them a crucial consideration when building and managing a WordPress website. A WordPress theme is a pre-designed template or layout that determines the visual appearance and functionality of a WordPress website. It serves as the foundation for a website's design, allowing users to easily customize and personalize their site's look and feel without needing to code extensively.
List of 10 Best WordPress Theme Templates
1. Versatile – Responsive Multi-Purpose WP Theme
2.VAUSS – Portfolio and Personal Services WordPress Theme
3.Attonio | Lawyer and CA Elementor WordPress Theme
4.Trendion | A Personal Lifestyle Blog and Magazine WordPress Theme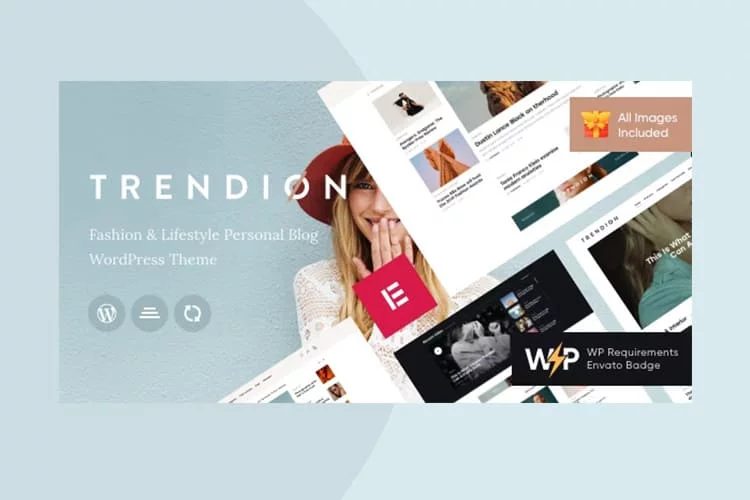 5.Souje – Personal WordPress Blog Theme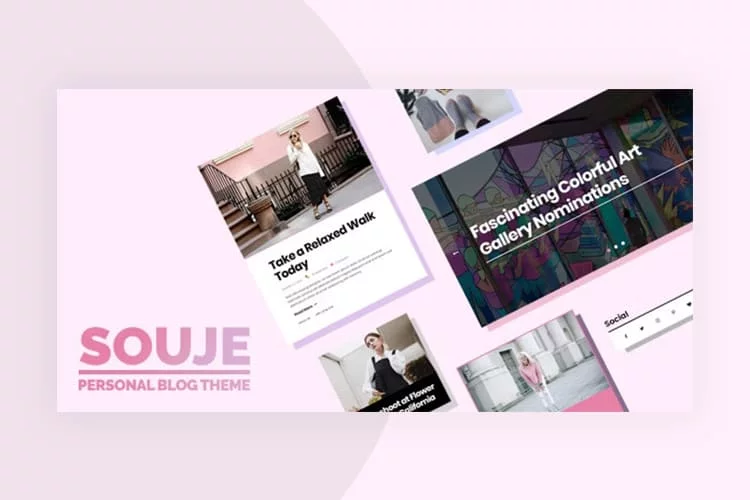 6.Aboss – Responsive Prestashop Theme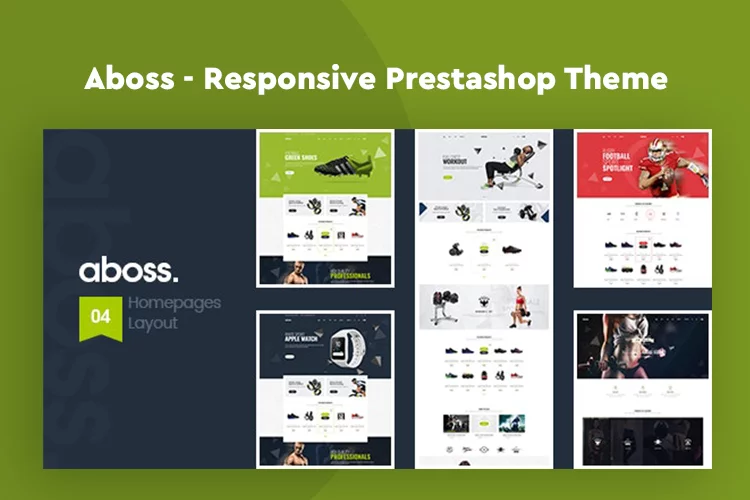 7.Aagan – Agency Startup WordPress Theme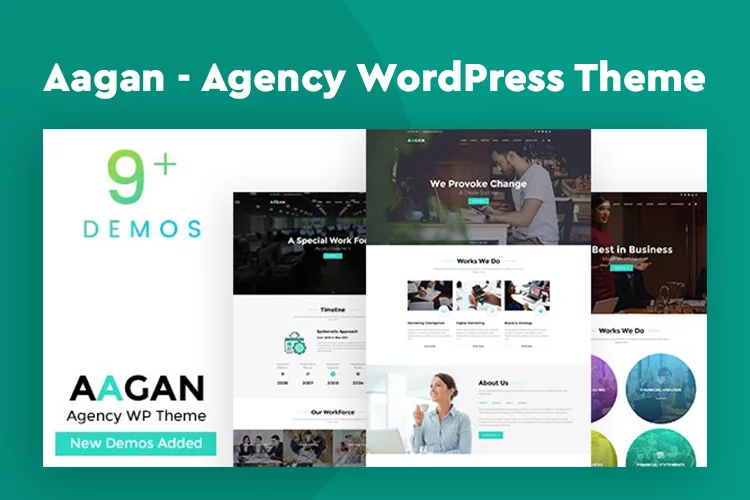 8.Vanesa – Responsive WooCommerce Fashion Theme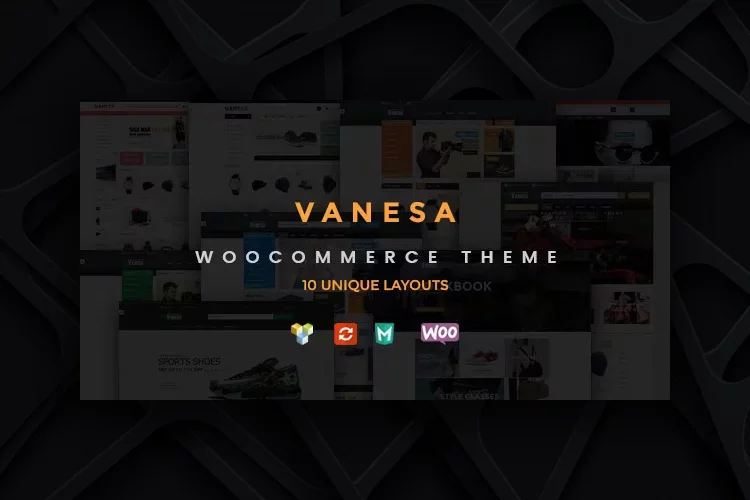 9.Typhoon – Solar & wind Energy eCommerce WordPress Theme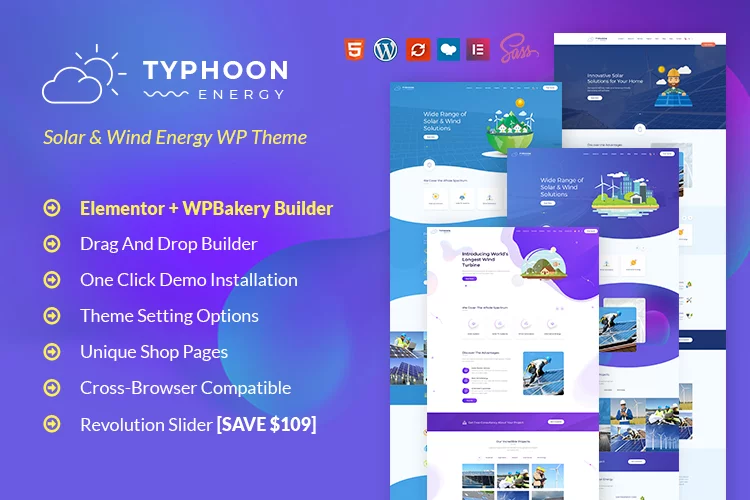 10.Stronger | Sports Club WordPress Theme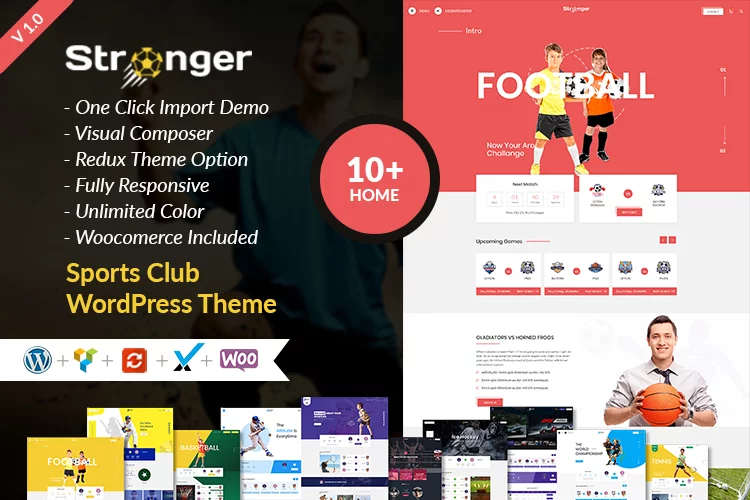 WordPress sites made even better. Plugin The Time Is Now  – Explore More