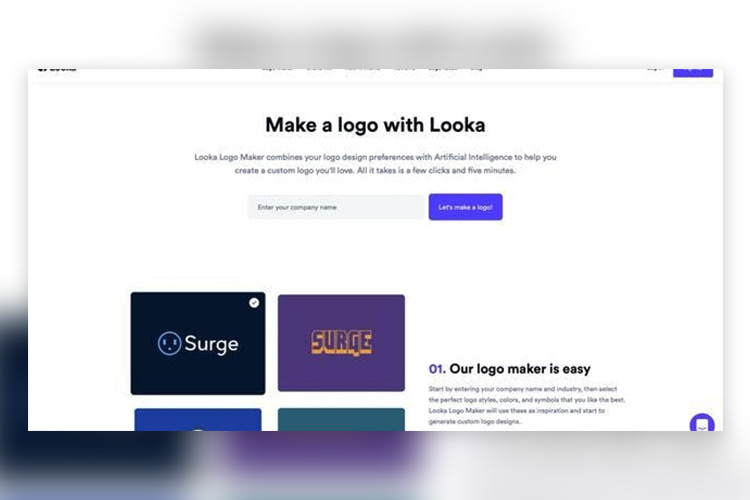 Looka Features
Looka Logo Maker utilises Artificial Intelligence to help you design a unique custom logo and build a cohesive brand identity. With no design skills required, generate countless logo options and refine them to suit your vision.
Key Features:
AI-powered logo design: Create bespoke logos tailored to your preferences.

Customisation options: Tweak designs to achieve the perfect logo for your brand.

Comprehensive Brand Kit: Develop a consistent brand identity with logo, colours, and fonts.

300+ templates: Select industry-specific templates to match your brand identity.

Easy-to-use editor: Customise marketing materials with an intuitive editor.
Use Cases:
• Design a custom logo for your business with AI assistance.
• Develop a consistent brand identity using Looka's Brand Kit.
• Customise branded marketing materials such as business cards and social profiles.
• Save time and effort with AI-driven graphic design.
Experience the power of AI in crafting a stunning logo and cohesive brand identity with Looka Logo Maker, ensuring your business stands out from the competition from day one.
Related Products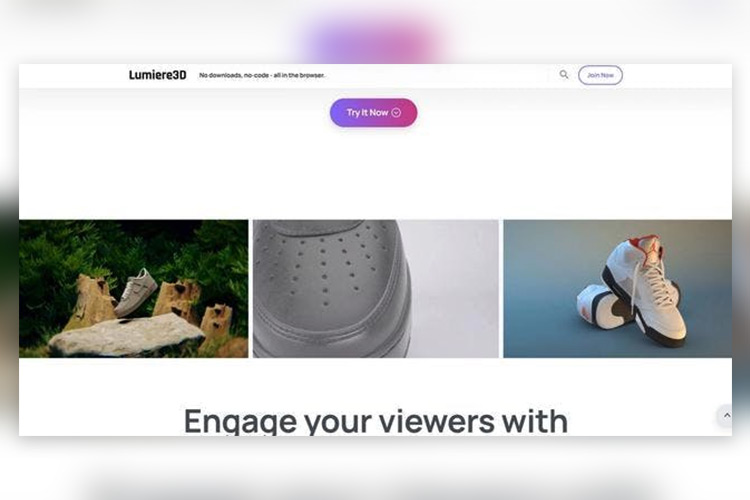 Same Contributor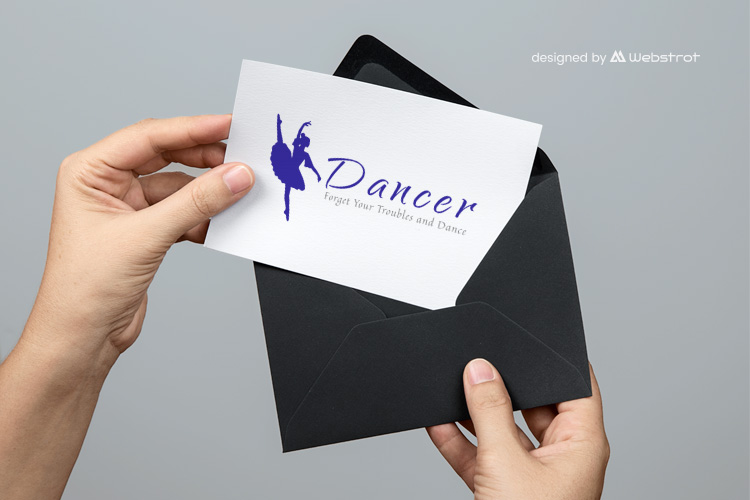 Featured Products